TOWeb in a few key points
The 10 good reasons to choose (or have chosen) TOWeb
15 years of web experience at your service
The www.lauyan.com website of our company is created and updated with our own software TOWeb and that for more than 15 years (!), proof of our confidence in the simplicity, the performances and the reliability of our solution (which is not the case for many competitors not always doing their site using their own solution).
A one-time purchase, no subscription or monthy fees
The TOWeb version license you purchase includes free updates and can use as long as you want with no monthly or annual fees (and no obligation to purchase a new major version when it comes out every 2 or 3 years).
Free lifetime email support
Our TOWeb developers themselves answer any of your technical issues to solve your problems and guide you as quickly and efficiently as possible, but also to better under your needs and suggestions to improve our software and services.
No web development skills needed
With TOWeb you manage your website all by yourself from start to end, even for an e-Commerce site, unlike other solutions such as CMS like for instance Wordpress and in case of reinstallation on another web server too.
Free to publish your website anywhere, at anytime
Not only you create your site by yourself and update it as you wish whenever you want, but you also are the owner of your site, meaning that you are totally free to publish it to any host at anytime. You are not dependent on a particular host provider, but can change and publish your site anywhere else, if for instance your current host no longer meets your needs, budget, quality of service you expect or if it ever disappears. Your site can be republished directly to another hosting provider and work immediately, unlike inline solutions (such as Wix for example) where, totally linked to them, your site will be lost and will have to be entirely redone the day you need to change.
TOWeb responsive management in the creation of websites that automatically adapt to the dimensions of the screen, the web browsers and the devices used by your visitors (smartphones, tablets, computers, televisions, ...). TOWeb is one of the first solutions (if not the first) to have democratized and made the creation of responsive websites accessible to non-developpers since the release of TOWeb V5 in 2013. And two years later, in 2015, Google announced officially to have modified its algorithm to promote responsive websites. With TOWeb your site is ahead and remains at the forefront of technology for its SEO and the browsing comfort of all your visitors
Wizards and many built-in tools easy to use
Creating and updating your site every day with many widgets at your disposal but also to have a site optimized for better SEO thanks to the advice of the TOWeb site optimizer, and this before to publish your website.
Scalable possibilities
Your TOWeb site can evolve internationally thanks to the integrated multilingual functions, become a eShop to sell your services or products online with its shopping cart (including digital downloadable product like musics, videos or document files) and you can use TOWeb script fields whenever you need to add your own HTML/CSS code or scripts (JavaScript, PHP, ...) adapted to your needs if not proposed by default by TOWeb.
Infinite customizable
TOWeb allows you to create a totally unique website design by yourself, with content suiting your needs and that you can modified entirely to your taste at any time. The default templates that you can directly use have all been created with TOWeb and are just simple examples, a starting point from where you can edit and customize as you want every element (colors, layout, images, text, ...). So there is no limit to the number of different and unique themes that you can create by yourself with TOWeb.
Offline work
The possibility to work offline on your website without any internet connection, for example on your laptop in public transport or when there is a problem with your internet line at home (unlike CMS solutions that require permanently a reliable internet connection without any disconnection if you do not want to lose all your work).
Images, logos and icons to promote TOWeb
Whether it's writing articles about TOWeb on your magazine, blog, website or promoting it through our
TOWeb affiliate program
, you will find below our advice as well as images that can be integrated into your pages, emails or messages sent on social networks.
Any integration of TOWeb images must necessarily refer to our "https://lauyan.com" site by indicating this link (or your affiliate link) on these images as well as inside your article or text
.
Remark
:
the images provided below are available for download in several sizes but if you plan to integrate them into a page of a website created with TOWeb then choose those of large sizes because TOWeb resizes them appropriately in your web page (especially for Retina screens)
.

Tablet in landscape mode
This tablet image in PNG format (with transparency) can be easily integrated into a page using any background color as well as into your messages (emails, social networks, ...) by positioning your text before or after the image (preferably centered in your content).

Smartphone in portrait mode
This image in PNG format (with transparency) is more particularly adapted to an integration on the left or right side of a text paragraph or inside a sidebar of a page.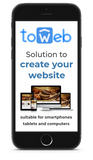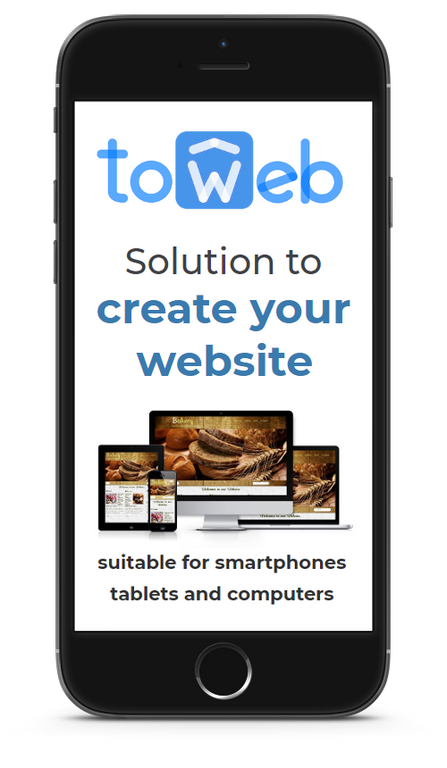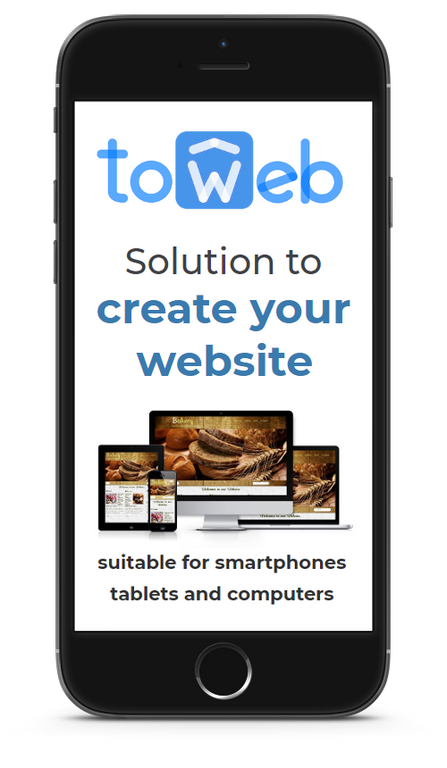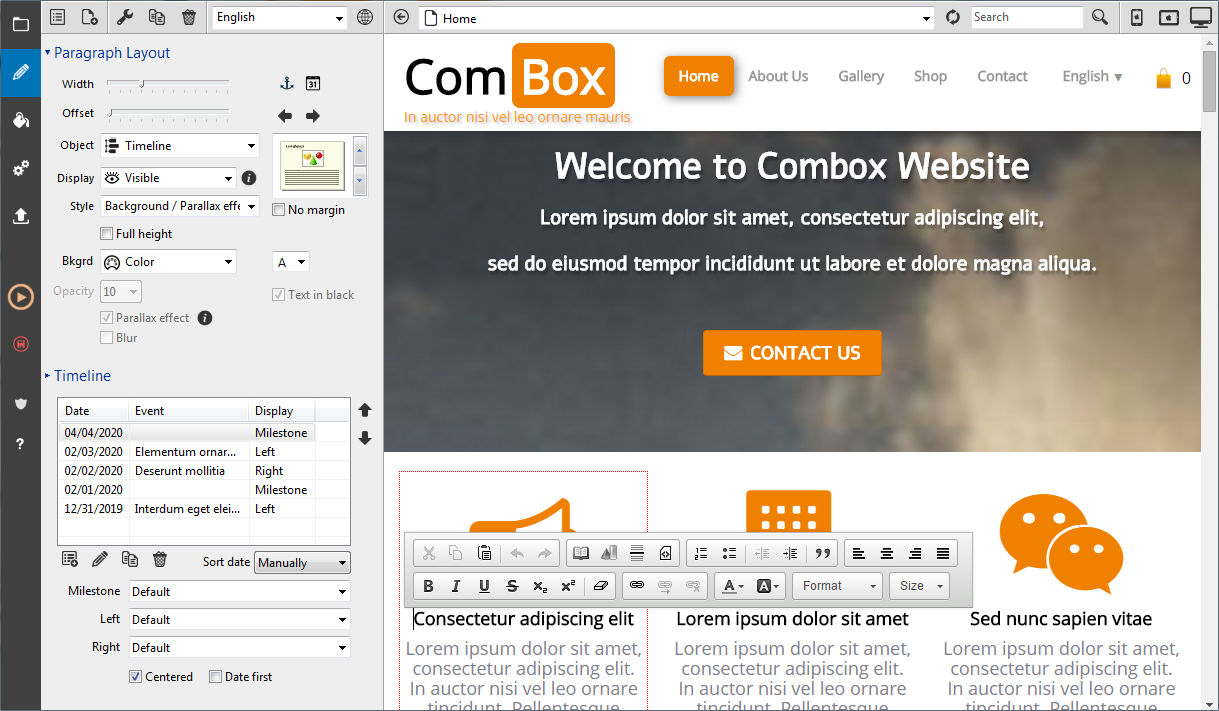 Other usable resources
The images located on other pages of our site, such as templates of websites or pictures illustrating TOWeb features, can also be reused in your pages, articles, test reviews and messages by accompanying them with links pointing to our site: https://lauyan.com
For any additional information, question or specific need related to the integration or dissemination of your content on TOWeb, please join our sales department via our contact form.