TOWeb 11.06 documentation update
June 7, 2023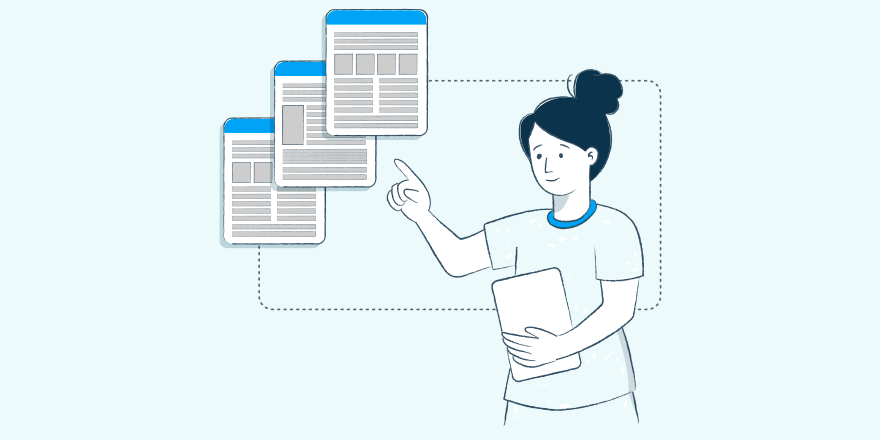 The TOWeb documentation has been updated in this version 11.06 in order to take into account, among other things, the latest developments in TOWeb 11. This concerns in particular the help page on how to create your blog which has been enriched with a tutorial explaining how to do this either from the "blog" wizard (to create a new blog), or from the "group" wizard (to create a blog from sections that already exist on your site). Corrections of typos as well as inaccurate labels compared to the interface of TOWeb 11 have also been corrected (such as the "i-service blog" now renamed "i-service user comments" in order not to create any confusion) and a screenshot relating to social networks has been added to illustrate the explanations.


Download TOWeb PDF documentation
Notes :
The lauyan.com website is made with TOWeb and its downloadable online documentation in PDF format was also created using this "Save as PDF" feature located in "Topics".
Catalog products can also be exported as PDF files using a TOWeb version 11.0 or greater.