New StoreStarter template
April 25, 2023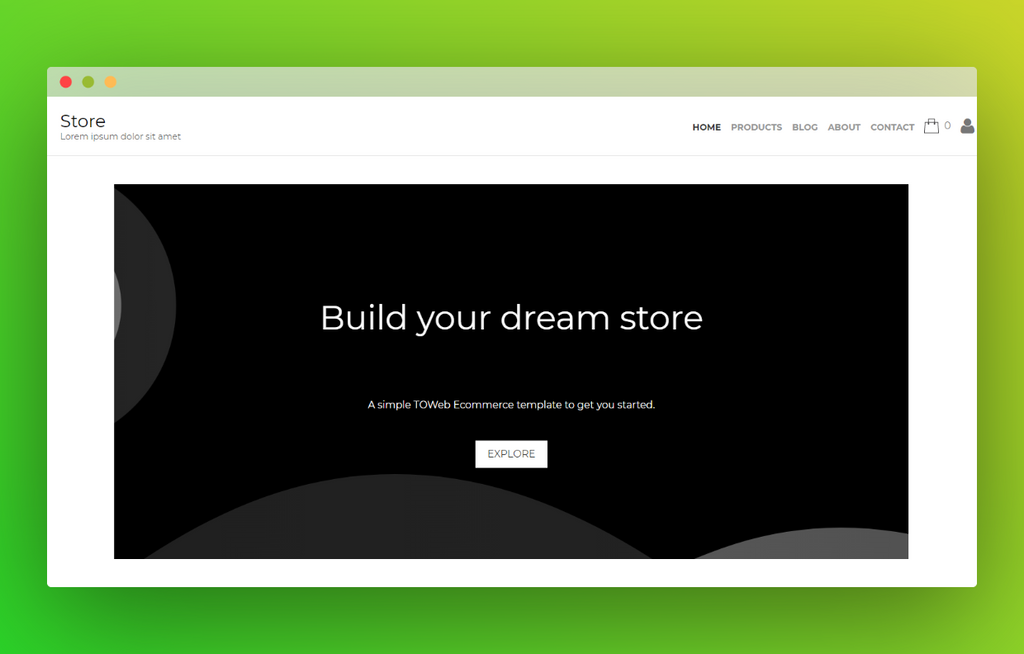 The new StoreStarter template allows you to create your online store starting from a clean, minimalist design, with minimal data and a neutral style, but still including all the essential pages expected in a 2023 eCommerce site, such as a genuine Blog, as well as drafts of essential pages for selling online: shipping policy, return policy, and terms and conditions of sale that you can adapt to your business.

Available in 6 languages (English, Italian, Spanish, German, Portuguese and French) you can start using it right away with TOWeb 11 to create your store and customize it without having to erase any pre-existing data or predefined styles.

More clean templates of this kind will be released soon, as this is a recurring request we receive from you.