Become a Web Designer with PageXL
March 23, 2023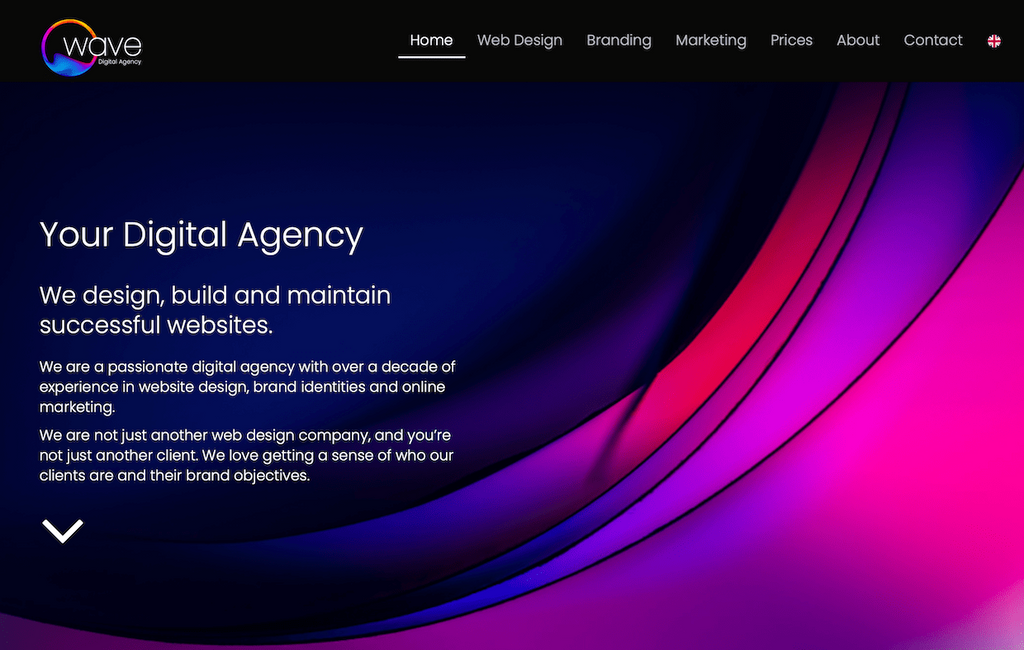 To do so, it's as easy as using the new DigitalAgency template specifically designed for this purpose to quickly launch your professional freelance web designer site and get started with designing and selling websites!

We are offering a 25% discount valid for 48 hours on all PageXL plans to celebrate the release of this template and various fixes.

Note that custom form fields are no longer available with the free plan. They are still visible in the editor but are not published without a paid plan.

To take advantage of the 25% discount, log in to PageXL by clicking on this link or the button below, then in the dashboard that displays the list of your sites, click on the yellow crown icon in the top toolbar to access the plans comparison table. You should see a notification of the applied discount, or enter manually PXL25 in the coupon code field.
Contact us if you encounter any issues.


I take advantage of the 25% discount!


Can I take advantage of the 25% discount to renew my plan before it expires or change it?
Yes! The discount also works for renewing your plan or changing it! The remaining months on your current plan will be carried over. And if you take advantage of the promotion to upgrade to a higher plan (for example, from SOLO to PRO or STUDIO), the remaining months will be carried over on a prorated basis according to the rates. For example, 8 months of a SOLO plan will be converted into an additional 4 months of a PRO plan, or an additional 2 months of a STUDIO plan. Contact us if you would like more details.

Offer ends on Friday, March 24, 2023, at midnight (GMT+1)